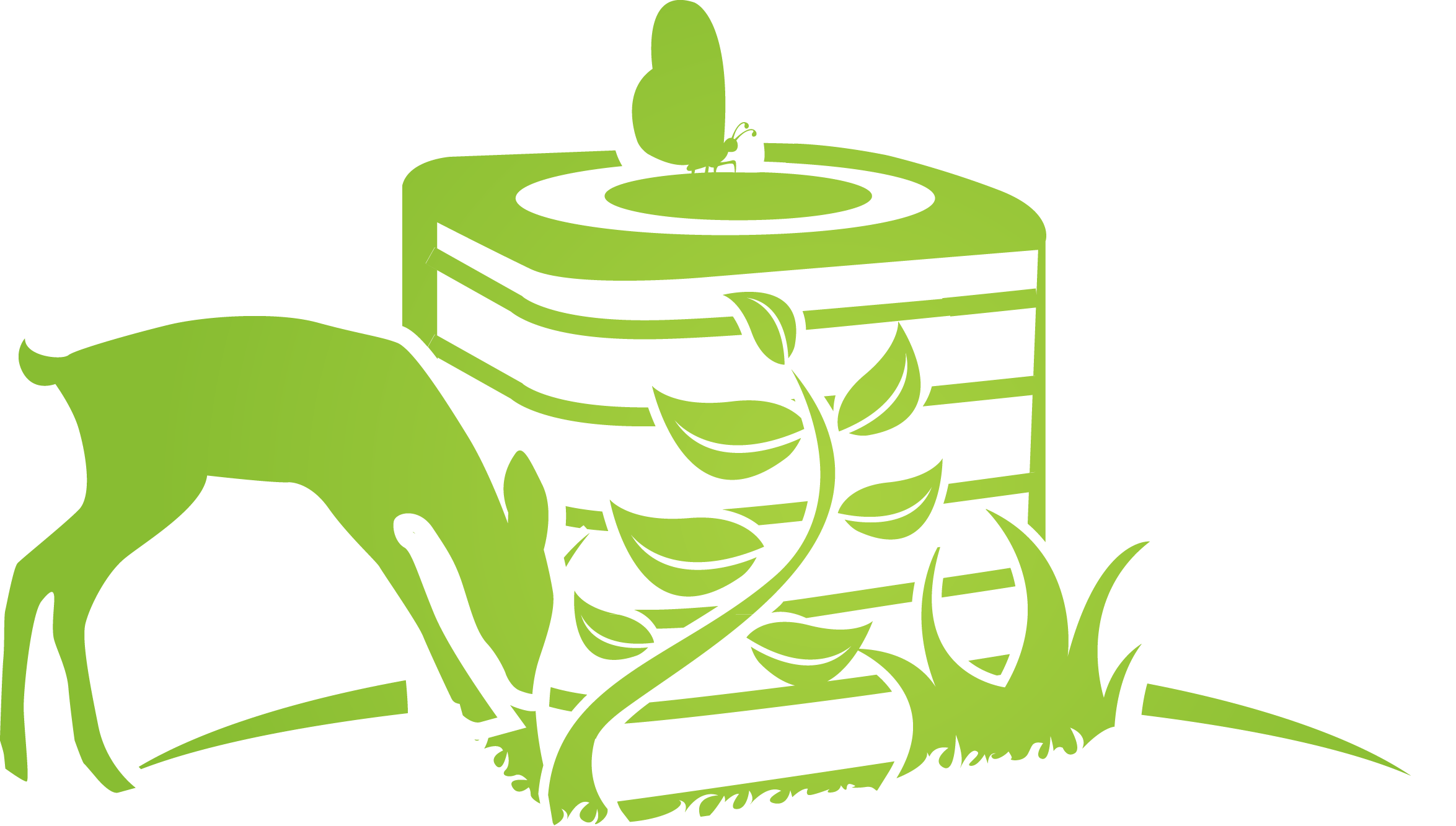 A Greener Air and Geothermal of the Lowcountry
A Greener Air and Geothermal is a company dedicated to satisfying the heating and cooling needs of Beaufort County and surrounding areas.
For general inquiries please feel free to email us by clicking the button below.
Need immediate service? Please call us 24/7 at 

843-321-1708.

Maintenance Plans
We can help lower your electricity bill and keep your equipment running better for longer. Members receive a 10% discount on all service calls.

Heating and AC Repairs
We specialize in installing and repairing entire AC systems. Our technicians provide quick, reliable solutions to ensure that your home is achieving the best possible air conditioning to maximize your comfort. 
New Construction
Are you a homeowner trying to build the house of your dreams, or simply adding on to your existing dream home? We will review your plans and come up with the most energy-efficient heating and cooling solution available.